Gateway To Lassen Park On Hwy 44​
Lassen Landing has a variety of friendly businesses at our plaza. We are located at the corner of Highway 44 and Black Butte Road in Shingletown, CA on your way to Lassen National Park. All visitors  are welcome to eat, shop and attend seasonal events.
Lassen Park photographer: Björn Gissa / CC BY-SA (https://creativecommons.org/licenses/by-sa/4.0)
Good Food – Good Shops – Good Folks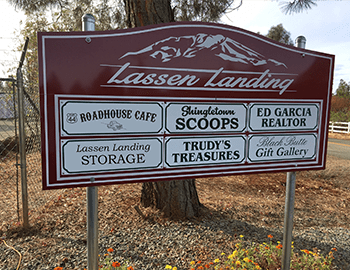 Our Businesses
Our businesses include dining, unique shops, self storage and a local realtor. We look forward to you visiting our restaurants and shops.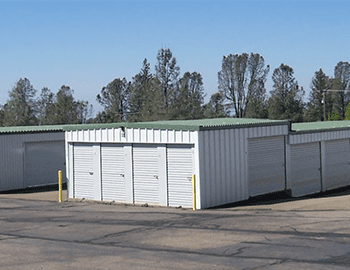 Storage Units
We provide quality self storage, commercial space and vehicle parking at affordable prices with a variety of storage sizes. We can help you choose the unit that best suits your needs.
Learn more >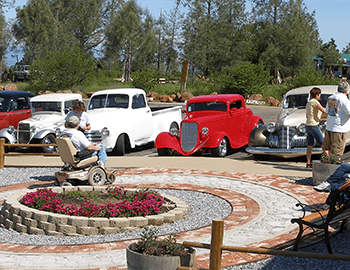 Events
Our seasonal events include swap meets, classic car rallies, art festival, live music and holiday festivities. Learn more >

New Restaurant
coming soon!

Shingletown Animal Clinic 
530-420-3822